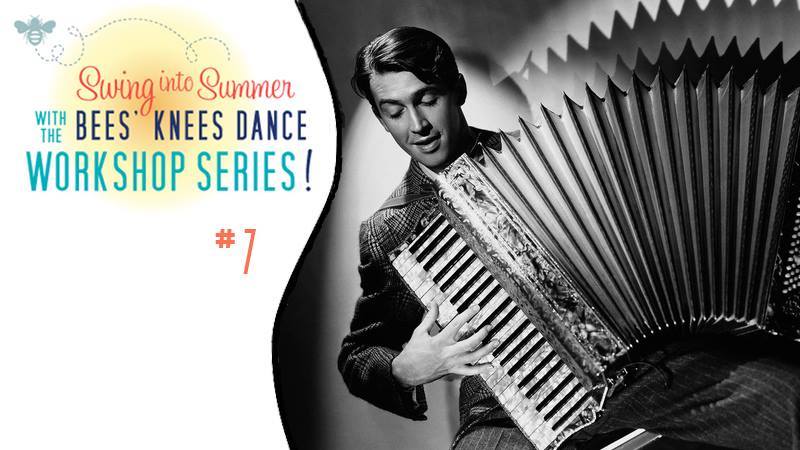 I'll be teaching a guest workshop for Bees' Knees Dance in Toronto on Wednesday, August 29th with my pal Aleks.
Wednesday, August 29, 2018
Stretch & Compression Workshop
with Mandi & Aleks
7:30-9pm
Dovercourt House
Click here for the Facebook event
Stretch is one of the most important principles of the Lindy Hop connection but that doesn't mean that compression isn't just as important. The way that you use stretch, compression, and the "neutral" space in between can really transform the way that you interact with your partner. We'll get into the nitty gritty really enlightening ideas behind connection in this workshop.
Please direct any questions about registration to the folks at Bees' Knees Dance.