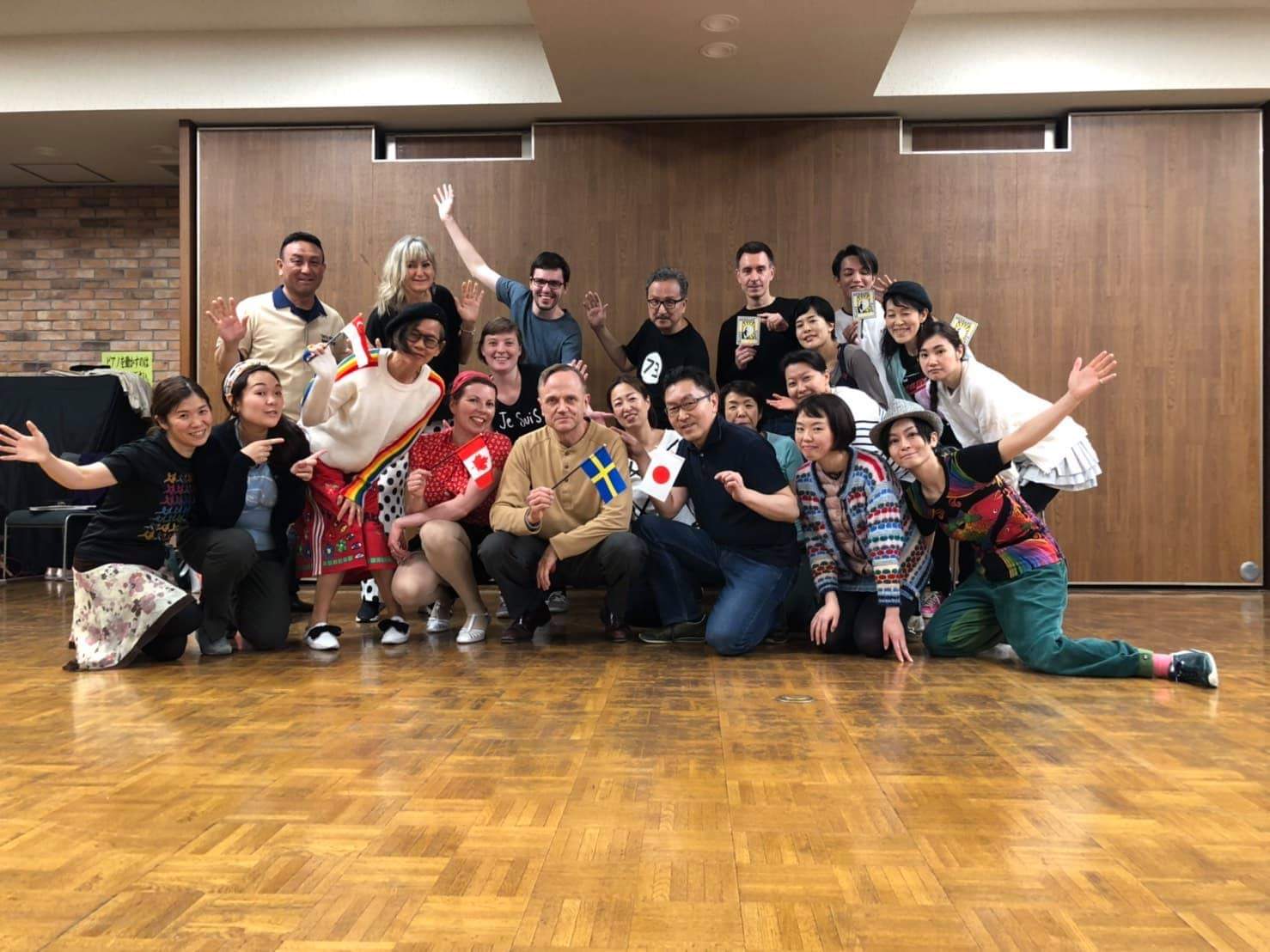 This weekend I had the privilege of teaching workshops in Tokyo with Lennart Westerlund and Sing Lim. Lennart is an old friend and one of my most important dance mentors, and Sing is one of my dear friends and partners in crime from Frankie 100. It was a real treat to travel across the world and to share a great teaching experience with them.
Sing and I taught a jazz class together and then she and I alternated partnering with Lennart. I was lucky enough to participate in an excellent musicality class with Lennart… with comfortable seats and a white board!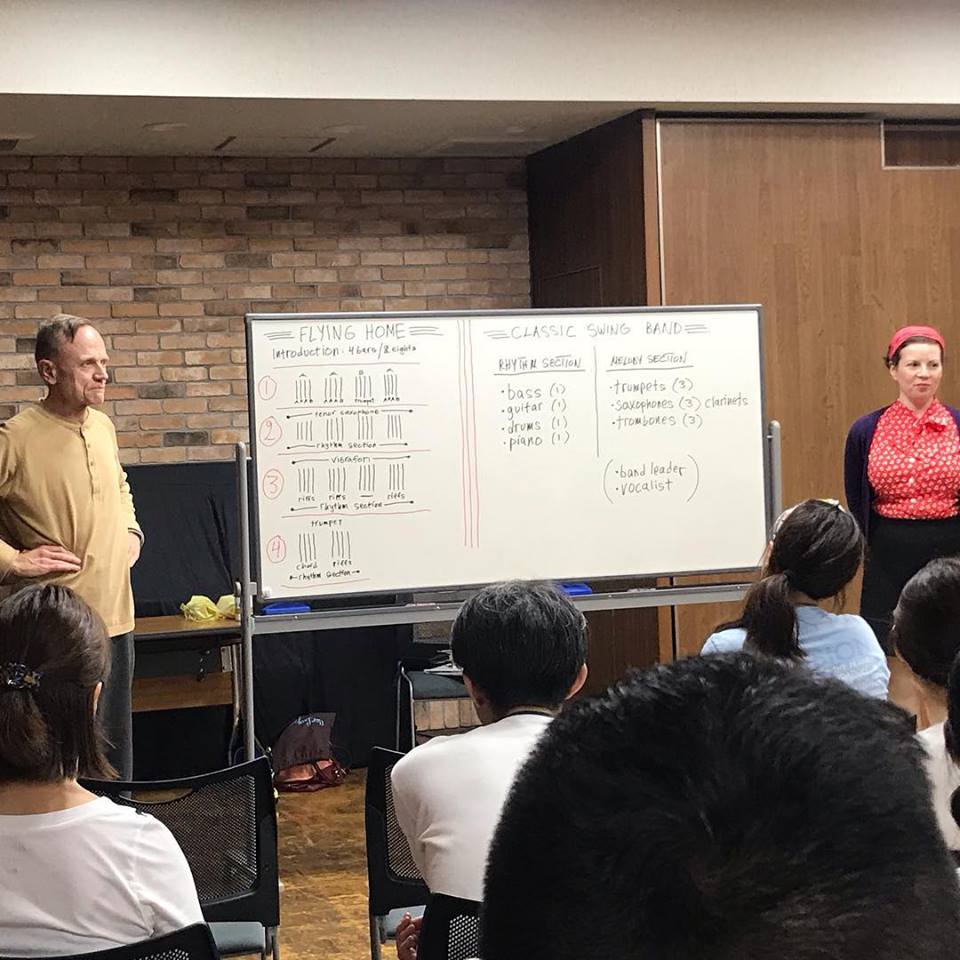 Evening Group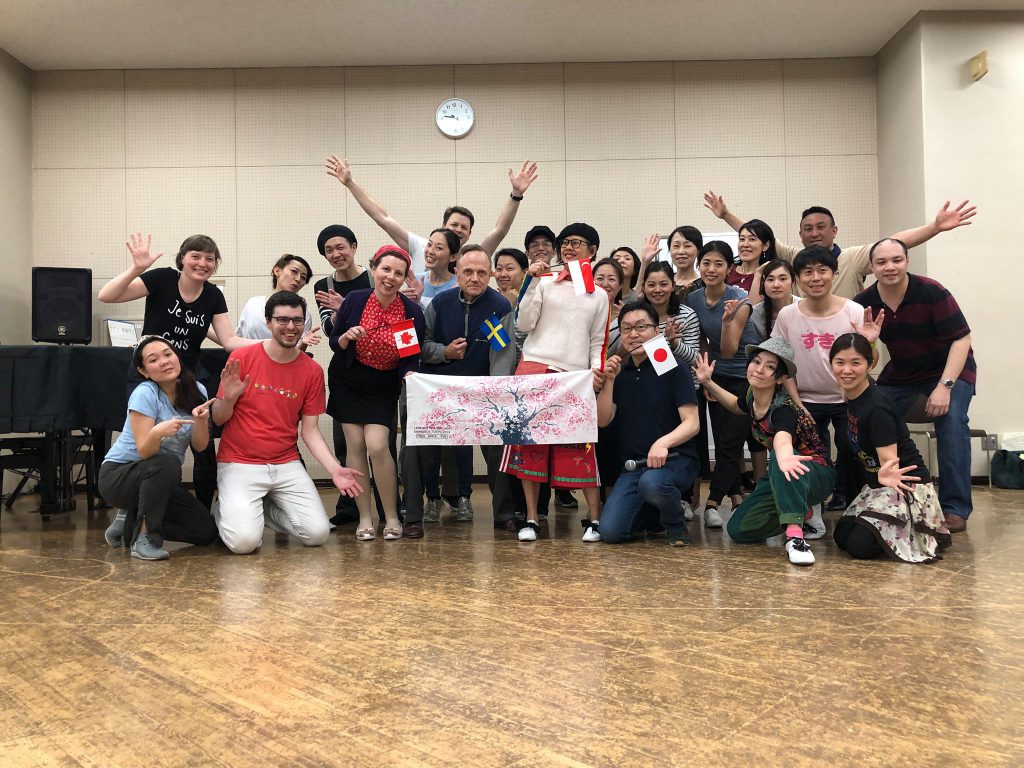 Sunday Panel
We also participated in a panel discussion about Lindy Hop, which included three incredible Japanese guests. One was a Japanese jazz critic who attended a Marshall Sterns' jazz music and dance lectures and lived in New York City. He even had the opportunity to attend Count Basie's "breakfast and BBQ" jam sessions in Harlem. Another was the daughter a Japanese Broadway Tap Star who was friends with Fred Astaire and was very famous in Japan; he brought some Lindy Hop back to Japan at that time. And the third was the "Teddy Wilson" of Japan, a piano player who used to play boogie woogie for the GIs.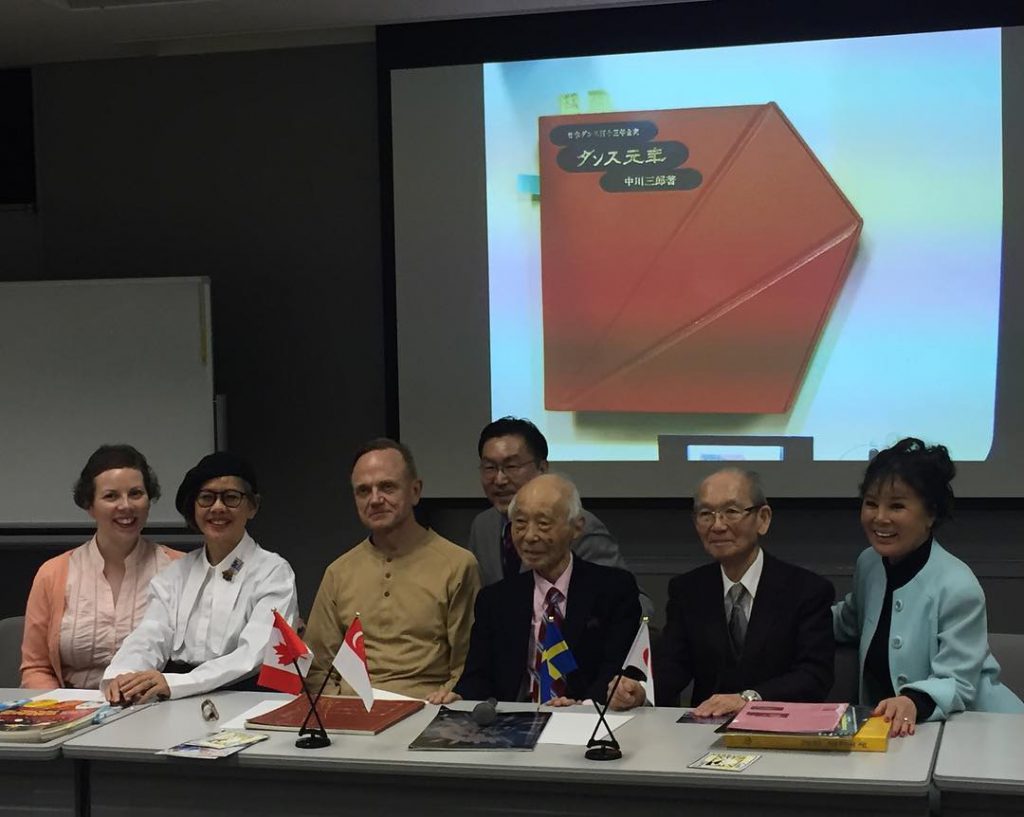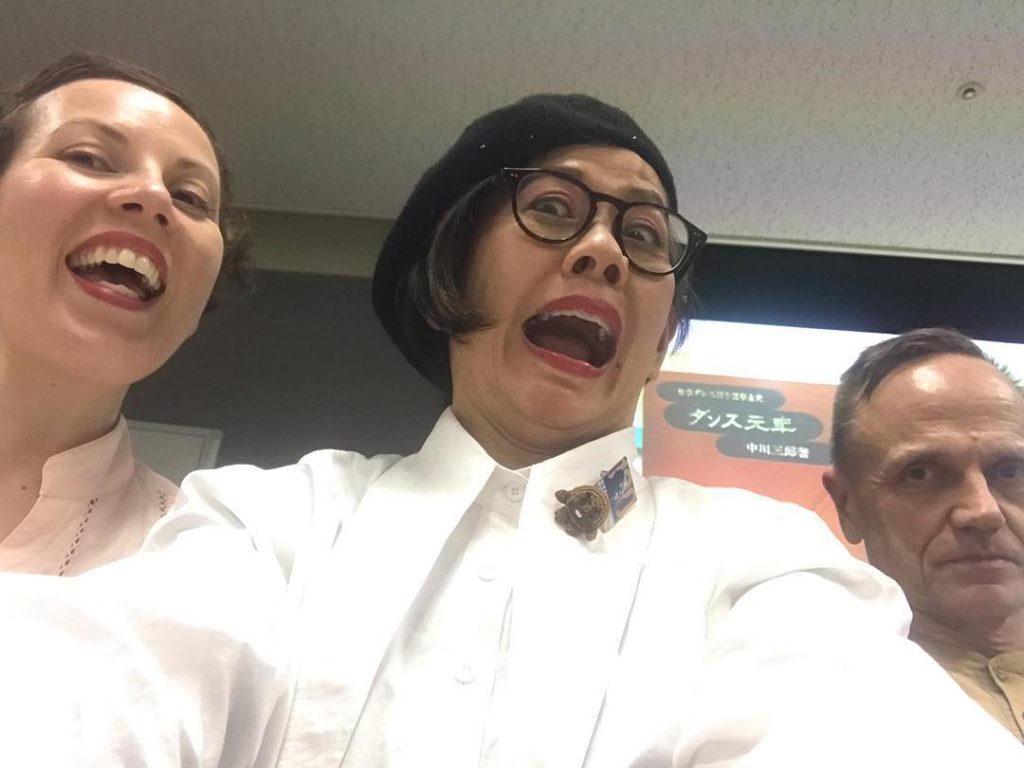 Thank you Hiro Yamada and Tokyo Swing Dance Society for organizing it, it was amazing event!
Sunday Evening Dance