My shoes have arrived!
I actually ordered a pair of Saint Savoy RIVIERA shoes that came in when I received my bag but I had ordered the wrong size. I was so nervous about them being small that I wore socks when I did my measurements and they ended up a size too big.
When I exchanged the shoes, I added another pair along too: WEST in black.
I've been waiting to invest it really great shoes in neutral black and white for a long time. For years I've been wearing character shoes, which were great when I had my studio, but I wanted something I could wear both on and off the dance floor.
I'm thrilled with the choices I made!
I did find that the Rivieras were a tiny bit tight/pinchy around the ball of the foot. Not to fear! My husband has cobbler tools and he helped me to very gently stretch them out a bit overnight.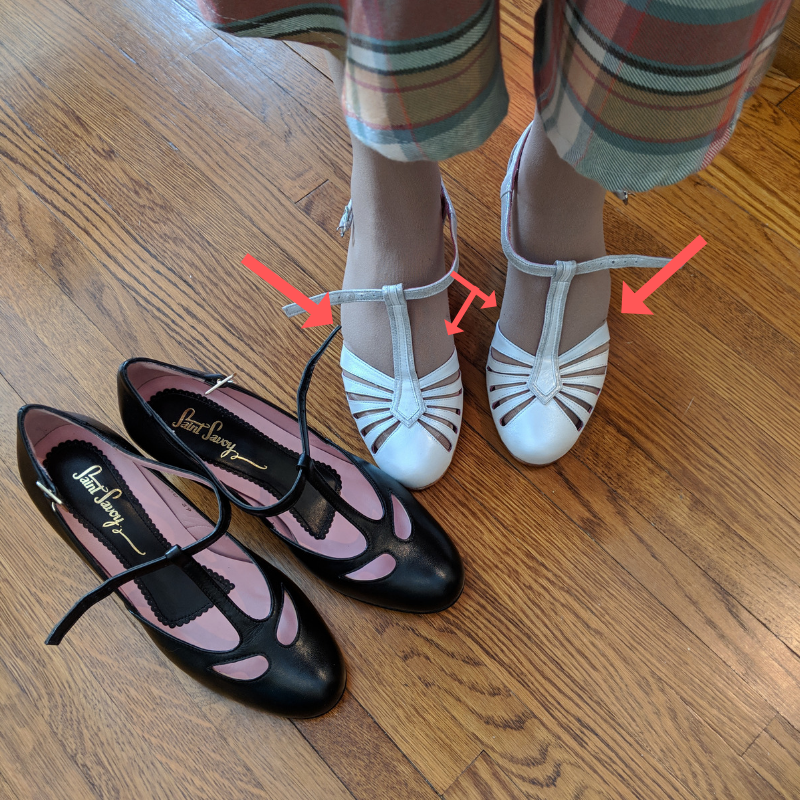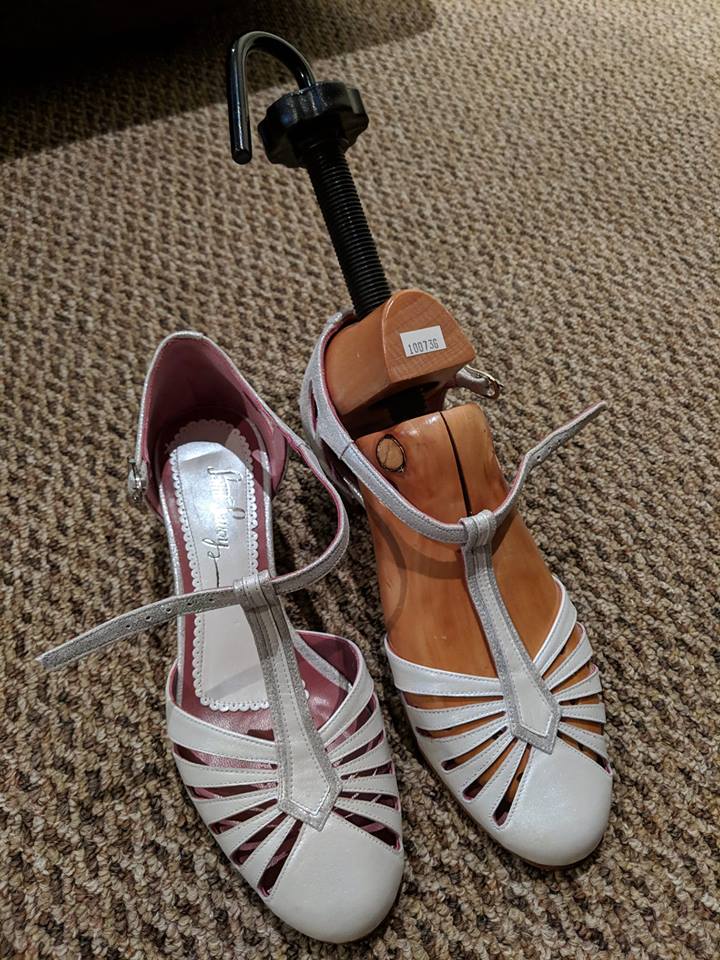 The WEST fit perfectly as is.
I'm really excited to take these shoes with me for my workshop in Japan next week!