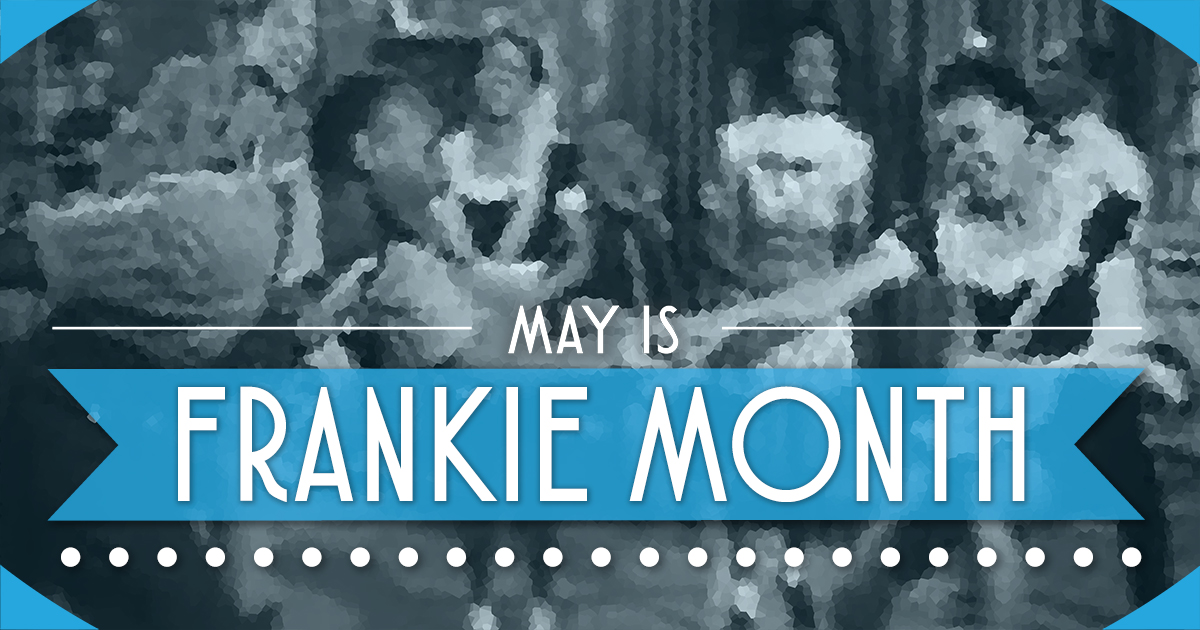 As part of my role on the board for the Frankie Manning Foundation, I'm behind the wheel of the preparations for #FrankieMonth. It's only right that I hold an event in my own hometown of St. Catharines.
We don't have a big Lindy Hop scene in St. Catharines, but we do have a nice little club. If you're new to dancing around here, I encourage you to check out the Niagara Lindy Hop Club.
This is also a great opportunity to bring to town a wonderful dancer and friend who is just getting back to the dance scene in Ontario. Her name is Lisa Jacobs. She was one of the original Canadian Lindy Hoppers, and we're so glad to have her back in town!
In this workshop, I'll be teaming up with Lisa and also bringing Geoff on board to share inspiring material that we learned from Frankie. Proceeds from the workshops will be donated to the Frankie Manning Foundation–there is no fixed fee for participation, but donations are welcome!